Our work saves lives and helps build a sustainable future. Our Mission: Protect. Transform. Sustain. 
Who we are
We at dss⁺ are driven by our purpose - to save lives and create a more sustainable future - as well as our unrelenting focus on making an impact with our clients and for society at large.
You have the opportunity to work with industry recognised experts, and the chance to "operationalise" solutions for clients and not just deliver a strategy.
Join a team of implementers who protect people, assets & communities, transform operations and create sustainable change.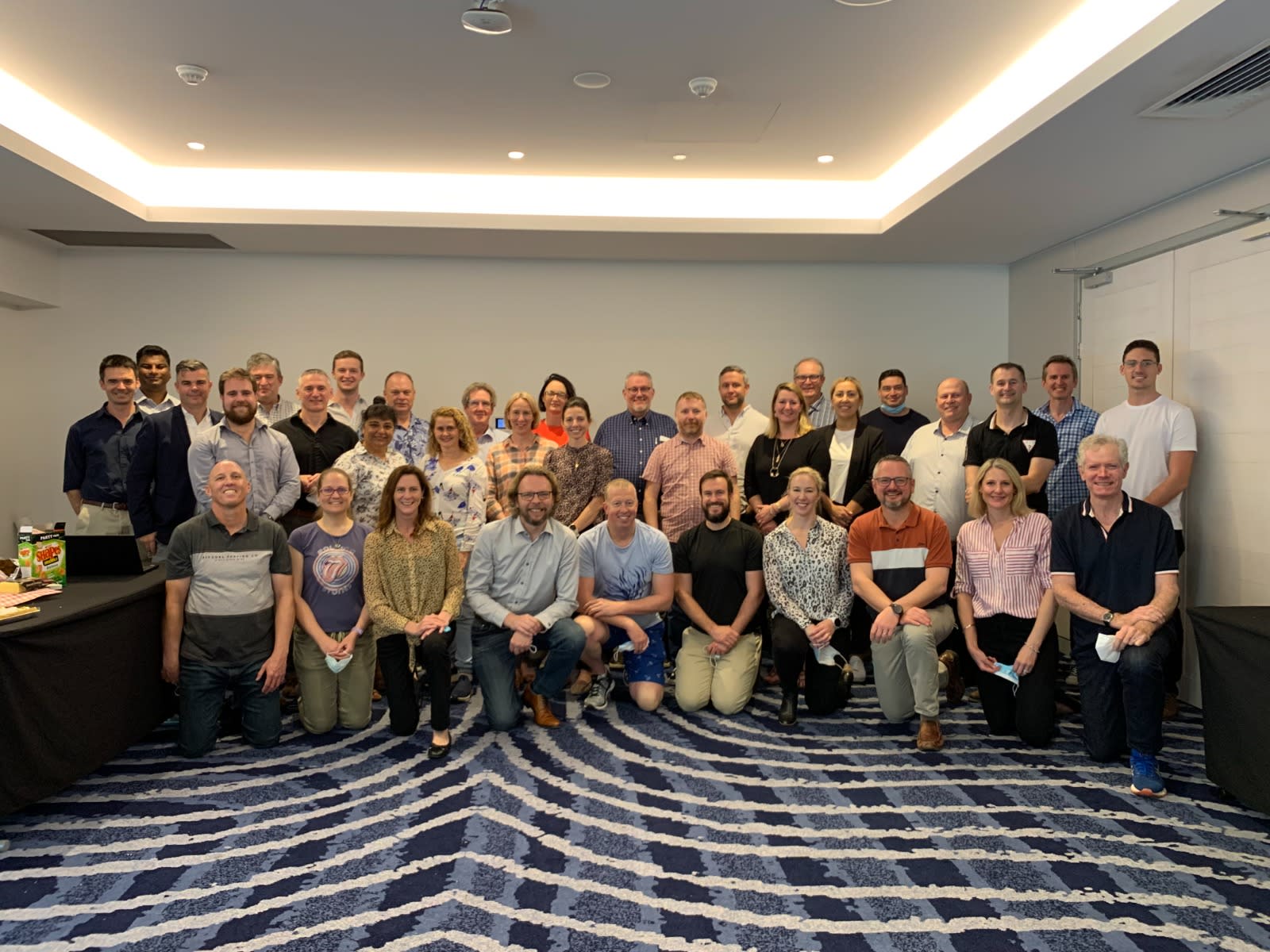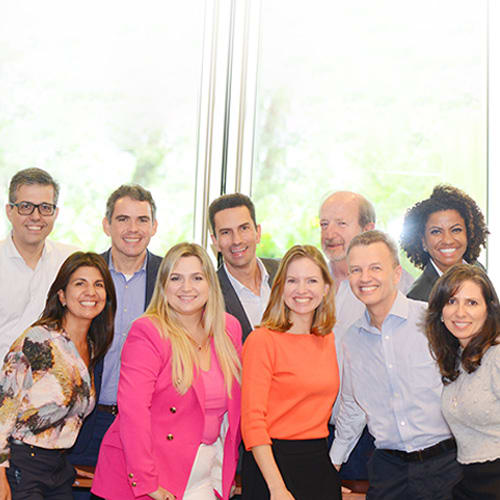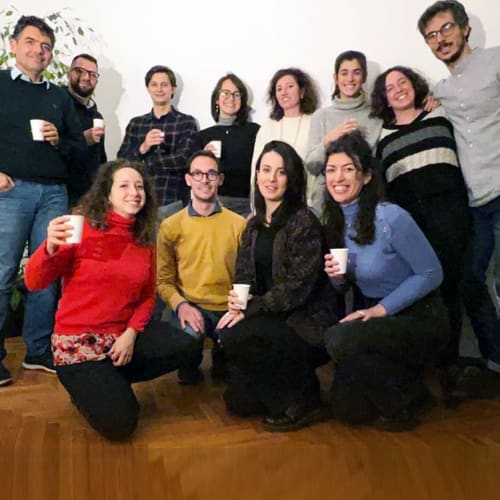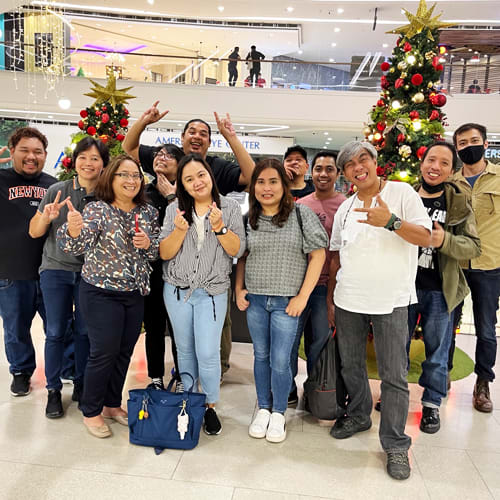 Our people are our strength
Our people are passionate about creating an impact in our clients and communities through our unique purpose. What does it mean to be part of dss⁺ ? Watch this video series to hear what our employees have to say.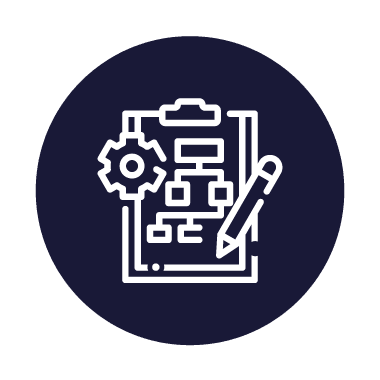 We implement
At dss⁺, we do not simply create strategy, we are implementers. You will have an opportunity to work with clients to solve tough problems in the most complex industries.
Strong operational heritage
Through a solid legacy of 4 strong organisations, we've managed operations for over 50 years, with a vast library of best practices and learnings. Learn more.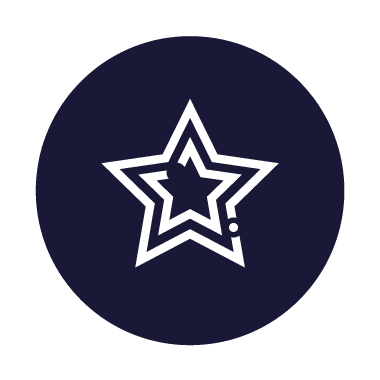 Competitive rewards
We seek to engage, and be the career stewards for, high performing individuals who are passionate about operations management.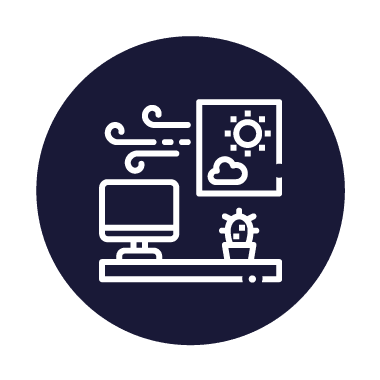 Flexible environment
A hybrid work model that allows you to successfully navigate both a fulfilling career and rich personal life.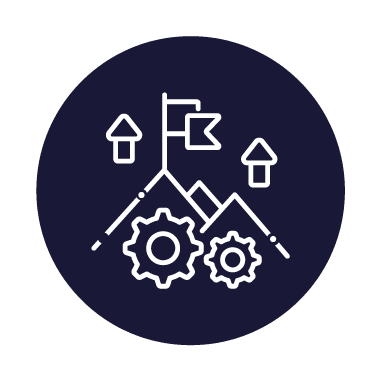 Develop your career
Learn with the best in the industry to grow your career. You have an opportunity to grow your career systematically and to develop yourself by working with leading experts in operations consulting.
Give back to the community
Our work has a direct impact on the communities in which we, and our clients, operate. We also encourage and support our employees in volunteering within their communities.